Free Stuff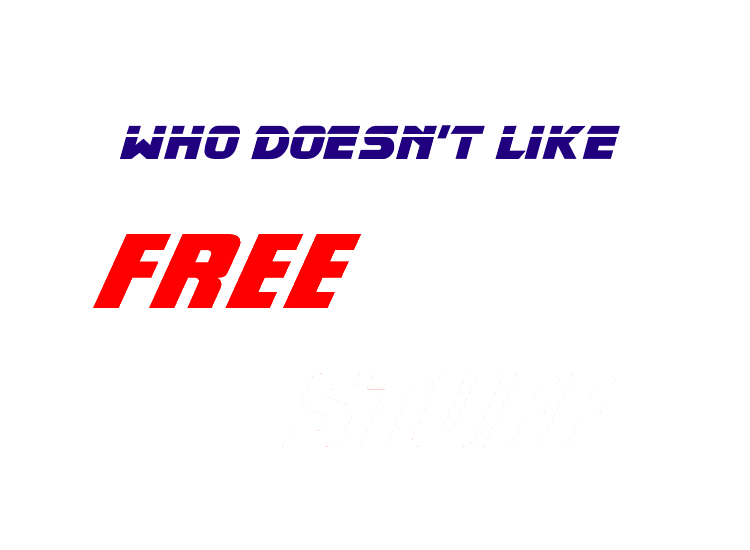 Below are some examples of work from Stone Productions which are offered for free.

Simple Smart Year-Planner
This is a simple Excel year planning tool for personnel and/or projects. It has smart macro's to quickly build a comprehensive year planning sheet and to execute planning. Click for more information:

Aircraft Weight & Balance Calculator
This application is an aircraft weight & balance calculator with which you can build extensive equipment, loading locations and configurations lists. Once set up extensive W&B calculations are easily executed by simply selecting a flight profile with certain configurations. Click for more information:

Bell 412 HP Performance Calculator
A very good (training) tool to create awareness about performance limitations. The Application can quickly "run through flight manual performance graphs" for you. By just entering basic weight data, temperature and pressure altitude this application will produce a whole range of performance data accordingly. Click for more information:

Pilot Logbook
With this Excel spreadsheet you can keep your flight records digitally. It will calculate currencies and off course summarize flight records for any desired period. Click for more information:

Download
To download these free products just subscribe to Stone Productions Free Products via the following link:

Donate
These free products are offered as an example of Stone Productions' work. If you use these products and appreciate them, you may donate for encouragement.