New: CAO 48-1 Compliance Tracking
Stone Productions has recently developed a tool to track CAO 48-1 compliance for Appendices 1, 3, 4, 4B, 5 and 6. (new CASA's [Civil Aviation Safety Authority] Flight time and Duty regulation) It is an user friendly excel based spreadsheet to track compliance with all the rules associated with Flight Duty Periods and Off Duty Periods.

FREE Trial version availaible
If interested in this product, a free trial version is available for download thru this link:

Fatigue Risk Management Systems
Stone Productions specialises in development of automated Fatigue Risk Management Tools. It has developed systems for LifeFlight Rescue (aircrew), LifeFlight Retrieval Medicine (doctors), Mackay Helicopters (aircrew) and CareFlight NSW (medical crews).

Excel based systems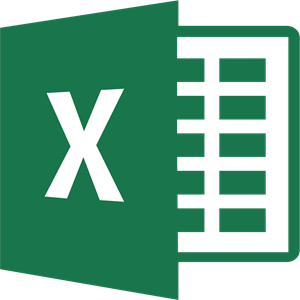 Stone Productions has developed several FRMS support systems based on Excel. Providing a hourly calendar for the selected work period with which employees easily can track their work and sleep pattern. No specific Excel knowledge required; all driven by easy to use fill-in macro's. It generates automatically IFLS outcomes to predict and track fatigue levels.

All system are adapted to customer specific needs, work practices and FRMS business rules. Systems are in use by CASA (Civil Aviation Safety Authority) approved AOC (Air Operators Certificate) holders in Australia. The systems can be set up to collate data on a central location within an organisations computer network and can be set up with Fatigue Assessments functionality.

Check out the IFLS Demonstration on YouTube: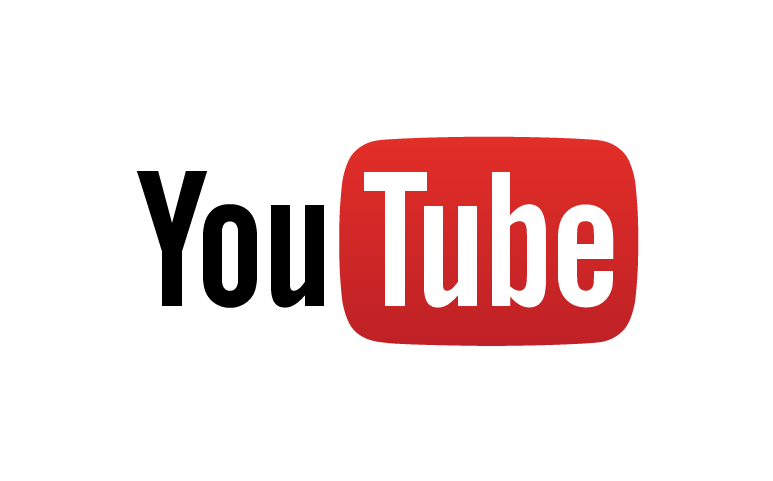 iPhone / iPad Apps
Fatigue Predictor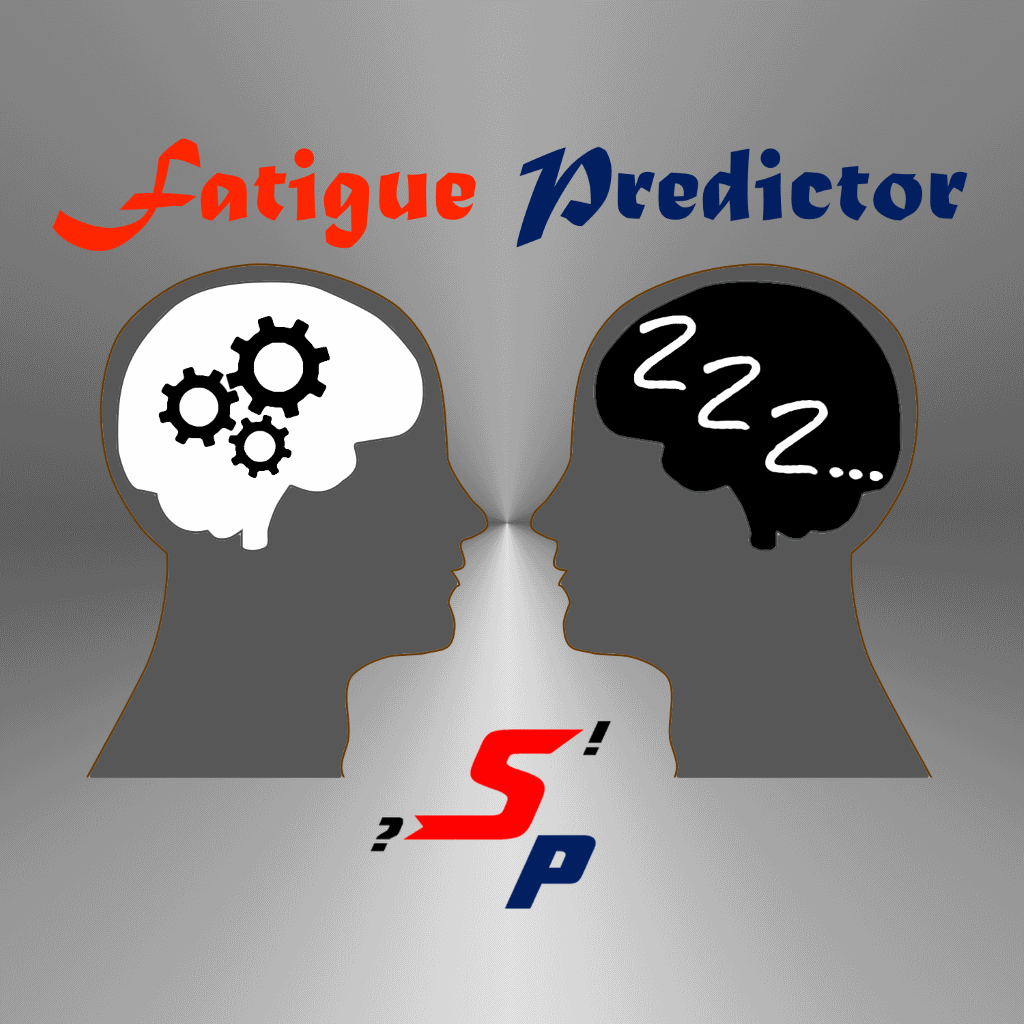 An Apple IOS App which can be used as a stand-alone tool or to augment the IFLS system for out of the office tracking of IFLS outcomes on mobile devices (iPhones and iPads). The App provides the capability to alter a huge amount of parameters. It is an excellant tool to experiment with fatigue model parameters and to develop your FRMS business rules.


Check out the Tutorial on YouTube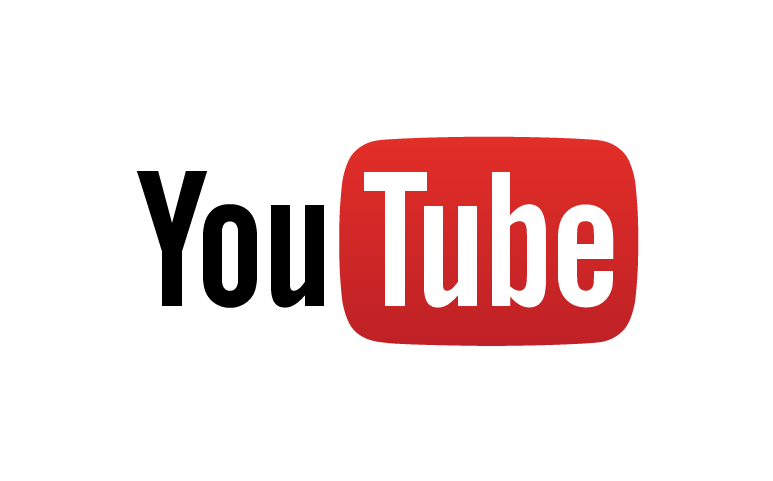 Fatigue Predictor Pro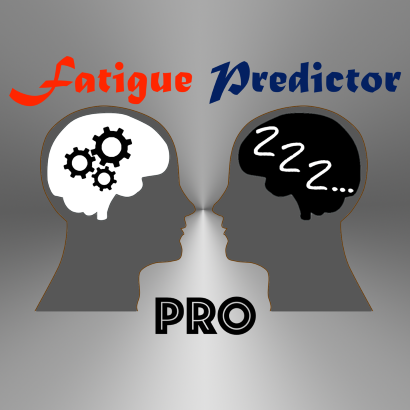 An extension on the Apple IOS Fatigue Predictor App which can be used in an organisational setting to monitor and archive IFLS results for multiple users/employees.


(Click on App Icon to go to App Store)

Would you be interested to know when Fatigue Predictor is on Promotion? Sign up for the Fatigue Predictor Promotions Newsletter: